BTWSC/African Histories Revisited, Akoben Awards, TAOBQ (The African Or Black Question) in association with Harrow Mencap and Harrow Council, present:
The Harrow African History 2019 Season Get Up Stand Up - Raising The New African Consciousness programme:
Harrow African Season 2019: 'Africa: Did You Know? A Hip-Hop Musical' + MINI AFRICAN MARKET
CAUTION: Spaces are limited, so please only book for the dates you can attend.
3. 
'Africa: Did You Know?' A Hip-Hop Musical

 is a 

Music4Causes

 hip-hop musical theatre featuring rapper 

Kimba

. Followed by Q&A + MINI AFRICAN MARKET
Friday Oct 25, 6-9pm £Free early bird adults who book, £10 on the day for adults; under-18s £Free; £10 mini African market stall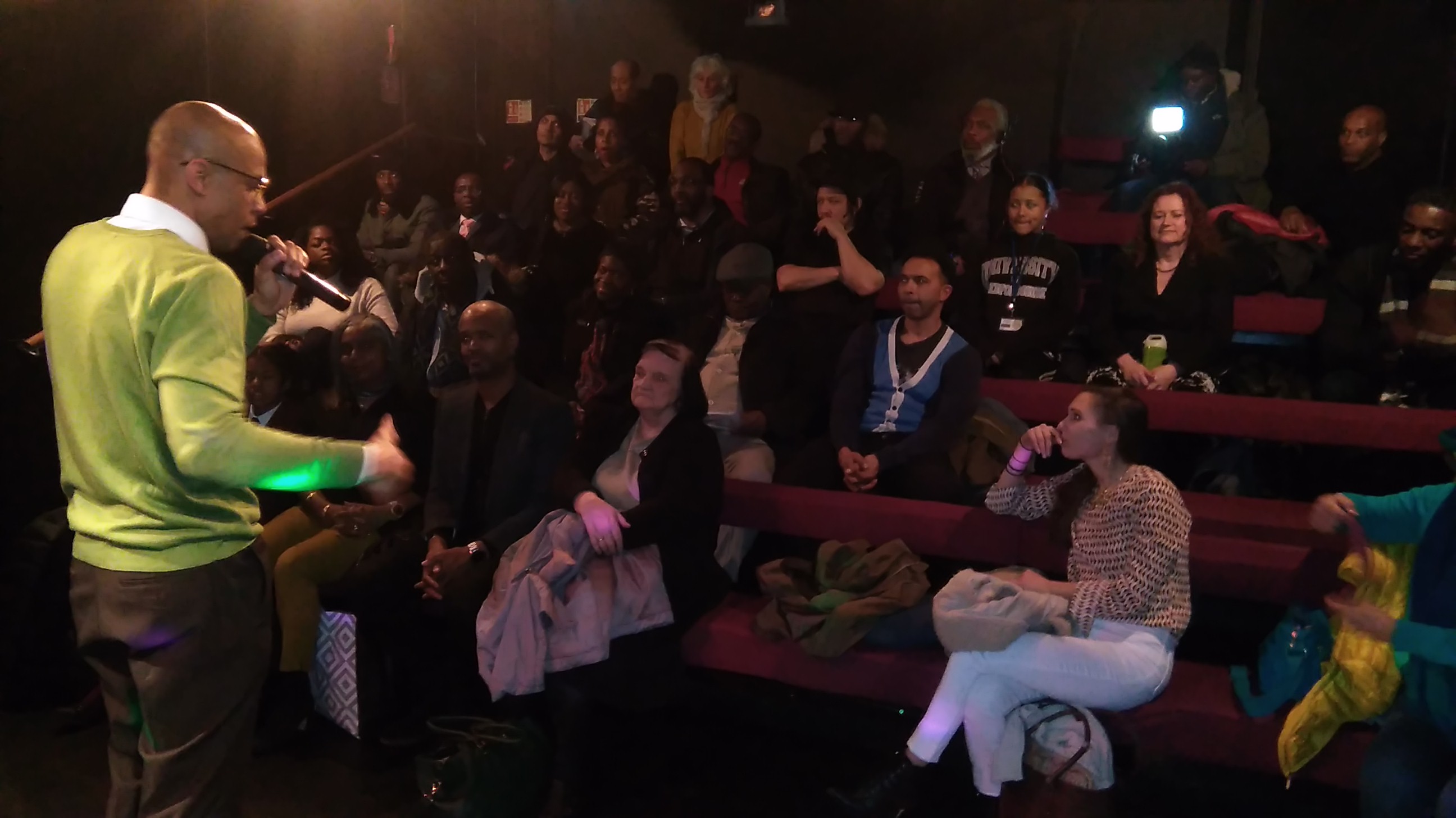 Kimba
'Africa: Did You Know?'

 is a family-friendly one man hip-hop theatre production that tells the story of young

 Marcus Kwesi King'

s journey to self discovery through music, history, & overcoming social challenges. Confronted with a variety of voices from home, school, his friends, & his own, the time has come for him to decide which one he will listen to. The production showcases 

Music4Causes

 songs featuring & created by Kimba.